Help us to track the Coronavirus (COVID-19) impact on Australian Businesses, just like yours.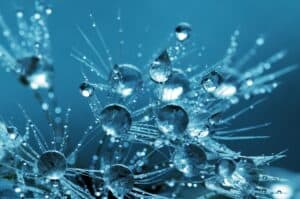 Take this short (5 min) survey to indicate how your business is impacted by Corona Virus.
You can provide details or be anonymous it's up to you.
If you provide your email address we will send you an updated results summary.
This impact study will provide insights to help us provide great free resources to businesses all over Australia.  – Check out our latest resource Protect your business from a COVID-19 recession.