HISTORY
Nostrud

Exercitation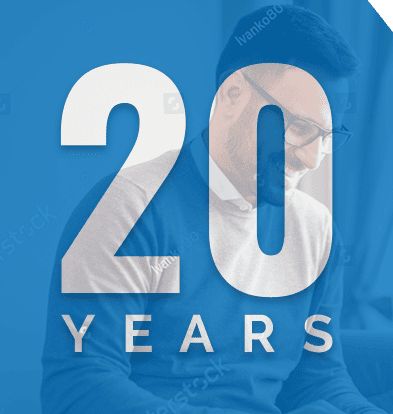 Our Mission
Dolorem sit amet, consectetur adipiscing elit, sed do eiusmod tempor incididunt ut labore et dolore magna aliqua. Ut enim ad minim veniam, quis nostrud exercitation ullamco laboris nisi ut aliquip ex ea commodo consequat. Duis aute irure dolor in reprehenderit in voluptate velit esse cillum dolore eu fugiat nulla pariatur.
Our Vision
Audiam virtute ut, case utamur fuisset eam ut, iisque accommodare an eam. Reque blandit qui eu, cu vix nonumy volumus. Legendos intellegam id usu, vide oporteat vix eu, id illud principes has. Nam tempor utamur gubergren no. Excepteur sint occaecat cupidatat non proident, sunt in culpa qui officia deserunt mollit.
Director
Brad Horan (MAICD)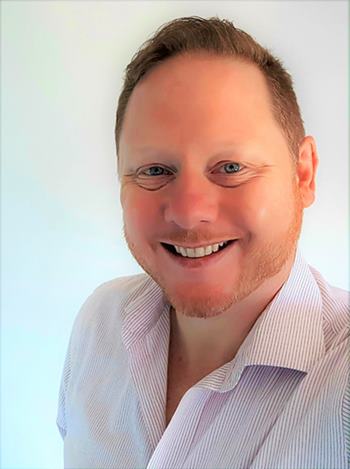 Did you know that if you have a business with more than 10 staff it's likely you have significant untapped potential in your business? It's also likely that business gets harder as you grow...
The reality is that business is hard, and to truly take your business to the next level you must Get Off the Tools and Grow in a sustainable way.
If you are exhausted, running a business that provides less money, but takes up more time and stress than you ever imagined. Then I'm talking directly to you.
I've been helping Business Owners Get Off the Tools, Grow their Business, and Get their Lives back for the last 25+ years.
I do that by applying a proven Profit Growth Framework that uncovers hidden GOLDEN opportunities that exist in their business right now.
But a Profit Growth Framework does much more than just find hidden profit. It takes the pressure off you the Business Owner and frees up your time so you can focus on the things that really matter.
It gets you off the tools to focus on growth, and get your life back.
I'M THE BUSINESS PROFIT GROWTH EXPERT
Hi I'm Brad Horan, I'm not your standard Accountant. I am creative, I have more than 10 friends, and people (sometimes) laugh at my jokes.
Over the last 2 decades, I earned a reputation for solving complex business problems by applying both analytics and creativity to identify simple, successful solutions.
I've always been focused on helping businesses succeed but about 13 years ago something remarkable happened...
Before this remarkable event, I helped businesses around the globe and got great results, but something was missing...
I found that missing link whilst working in Japan.
I was working on a solution to free up branch staff time, improve purchasing power and productivity. We set the solution in motion but it just wasn't working.
I was lost. Why wasn't it working? Was it the culture, was it language issues? No it wasn't any of that...
Then I remembered a discussion I'd just had with a friend about how local manufacturers use data to drive decisions. I called him and we put our heads together.
Ahh huh, we needed different data to help people make the right decisions, and we needed a framework to manage the decision-making process.
It hit me this is the "missing link". So simple! I can't believe I'd overlooked this.
We knew we were onto something and we started working together consulting to major businesses across the world with phenomenal success...
Another 12 years of refinement led me to produce the Financial Peak Performance Framework™ to get more freedom from your business, and our Profit Accelerator Framework™ to add profit to your business fast.
I use these frameworks to help business owners like you get more profit, more time, and more freedom from your business.
Personal and Friendly Service
Join us in the SME Financial Peak Performance revolution and take your business further than you ever thought possible.
Testimonials
What

Client Say
Igor Katelenets - Cleaning Star
Brad is amazing! Highly recommend his services to anyone who is looking not only to improve your business but also to take your business to a next step! Brad is simply a gem amount all other 'experts' in the field. Thank you Brad for everything you already helped me to achieve, clarify and make things a lot easier!
Toshiyuki Nagakura, IBS Systems
Brad thank you. Not only did I get my life back, we improved our customer service so much won an award for best Customer Service in country. I now have happier, more engaged staff, and I am actually loving my work again. All due to the great work we did together.
Chris Lonergan, Lonergan Research
Brad's methodology was very effective at helping us focus on what truly affects profit. His roadmap created information flows, and processes which made my staff focus on, and report on the behaviours that drive profit. This has fundamentally reshaped our business – and our bottom line.