HISTORY
Nostrud

Exercitation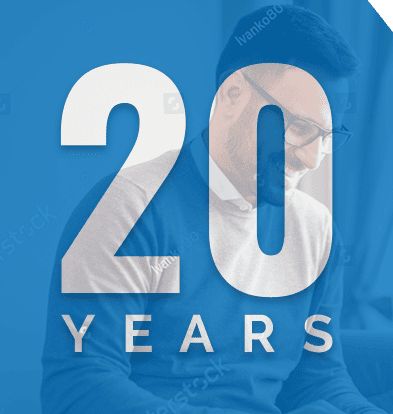 Our Mission
Dolorem sit amet, consectetur adipiscing elit, sed do eiusmod tempor incididunt ut labore et dolore magna aliqua. Ut enim ad minim veniam, quis nostrud exercitation ullamco laboris nisi ut aliquip ex ea commodo consequat. Duis aute irure dolor in reprehenderit in voluptate velit esse cillum dolore eu fugiat nulla pariatur.
Our Vision
Audiam virtute ut, case utamur fuisset eam ut, iisque accommodare an eam. Reque blandit qui eu, cu vix nonumy volumus. Legendos intellegam id usu, vide oporteat vix eu, id illud principes has. Nam tempor utamur gubergren no. Excepteur sint occaecat cupidatat non proident, sunt in culpa qui officia deserunt mollit.
Director
Brad Horan (MAICD)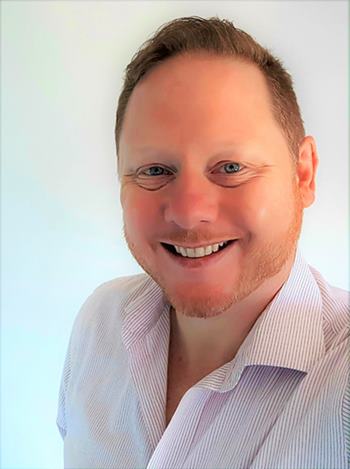 I realised early on my career I was not your typical Accountant. People laughed at (some of) my jokes, I'm creative (love photography and painting), and I have 10 friends that are NOT accountants...
I believe Business Owners want to take control of their business and develop it into something that give freedom of choice and a lifestyle you can enjoy. Everyone has a different set of goals and dreams, that's part of what makes my job interesting.
My job is to help you make those dreams a reality. To give you the tools and the knowledge to make your business easy.
For over 20 years I have provided tactical and strategic advice to enhance growth and profitability for multinational companies and local businesses. My passion lies with helping SME businesses achieve fantastic results. I love being and working with passionate SME business owners.
I started my career in Business Advisory as a Chartered Accountant in NZ, I quickly realised that Tax was not my thing. However I stumbled across systems and processes when I was asked to help out a client that was putting in a new finance system. I loved it and I was hooked.
I spent a number of years working as a Management and Systems Accountant. I travelled the world and I loved the fact that I could influence business decisions, that I could drive strategic initiatives and that I could encourage others to achieve financial goals.
But something was missing.
I was working in Japan for an American multi-national when I realised what it was. I had only half the story I knew the finances but not what made the business actually tick.
I was lucky enough to wrangle myself into some business process projects, and really started to learn about the nuts and bolts outside of finance. It was exhilarating. I developed those skills and partnered with a friend in a Management Consulting Firm developing a business operating system to bridge the gap across operations and finance.
We set out to create a framework that takes into account Human elements, Financial elements, Visions, Goals and marries it all to real bottom line performance.After many years of trial and error, refinement and re-refinement I came up a simple but comprehensive business operating system that I now call Financial Peak Performance™.
Financial Peak Performance™ framework enables businesses to confidently and effortlessly make the right business decisions. It allows the Business Owners to push decision making down through the staff, the outcome is a business that runs itself.
Using this system I have delivered over $60 Million in bottom line benefits for clients over the last 7 years.
Big business has typically had the upper hand being able to take complex financial data and convert it to powerful decision-making information. This powerful information enables large businesses to achieve Financial Peak Performance™, to drive new markets, extract value, and accelerate profit.
Leveraging technology advancements and a community based approach Lucrature® is now bringing that same big business capability to the SME community.
Watch out big business!
Join us in the SME Financial Peak Performance™ revolution and take your business further than you ever thought possible.
Personal and Friendly Service
Join us in the SME Financial Peak Performance revolution and take your business further than you ever thought possible.
Testimonials
What

Client Say
Igor Katelenets - Cleaning Star
Brad is amazing! Highly recommend his services to anyone who is looking not only to improve your business but also to take your business to a next step! Brad is simply a gem amount all other 'experts' in the field. Thank you Brad for everything you already helped me to achieve, clarify and make things a lot easier!
Toshiyuki Nagakura, IBS Systems
Brad thank you. Not only did I get my life back, we improved our customer service so much won an award for best Customer Service in country. I now have happier, more engaged staff, and I am actually loving my work again. All due to the great work we did together.
Chris Lonergan, Lonergan Research
Brad's methodology was very effective at helping us focus on what truly affects profit. His roadmap created information flows, and processes which made my staff focus on, and report on the behaviours that drive profit. This has fundamentally reshaped our business – and our bottom line.