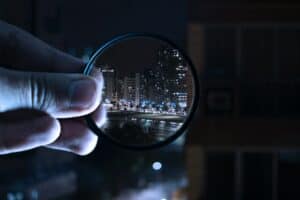 The Catalyst
I have known Chris for a number of years, we are friends and we all know that sometimes business and friendship don't mix. Fortunately we did not have that issue here.
Chris and I were chatting at a BBQ, I mentioned I was reformatting my roadmap approach to ensure clients get the most value.
After further discussion I thought he might be a good guinea pig to test my new approach.
Chris agreed however he assured me that it was unlikely we would find anything of interest.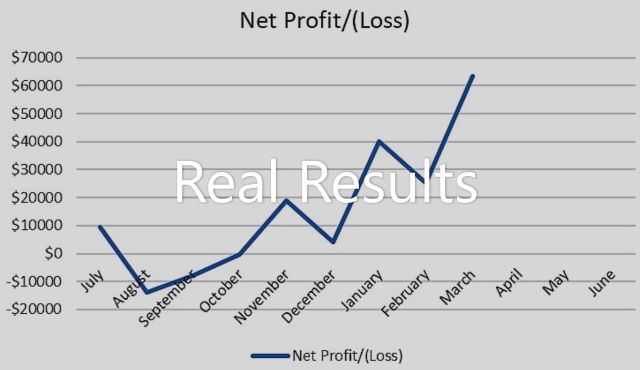 The Discovery
Within a couple of hours it became very clear that Chris' business processes were totally misaligned with his key business goals.
His business had some unique assets and ideas that his competitors just did not have on their radars.
They were heavily focused on selling data and delivering data, whereas the real value in what they provided to clients was not data but insights. Time and time again his customers revelled in the insights, but often they were the last minute injection into the sales and delivery processes – making them an afterthought rather than a main event.
The Prognosis
After some digging we found that the least amount of effort and focus was put on the very thing that customers wanted. We also found that it was being sold as a free add-on e.g. "would you like fries with that (for free)"….
Not only was this a goldmine opportunity they are virtually the only ones in their industry offering it.
We also found that the teams were in silos this meant that real opportunities across the 3 main lines of business were being totally missed.
Customers were looking for end to end solutions but no-one was giving them one.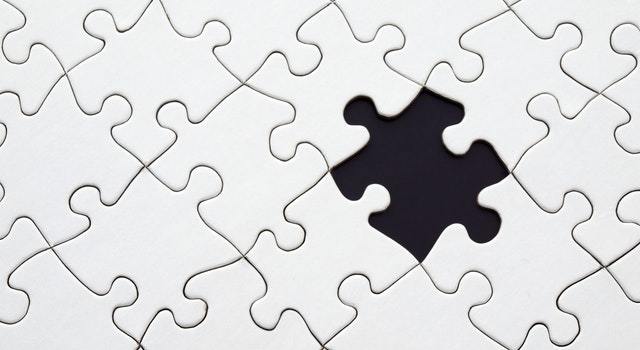 The Solution
Using our Financial Peak Performance™ framework, we put together a Road-map plan that focused on 2 key processes:
Sales Process – Make insights a selling point, be a knowledge consultant rather than a data researcher.  The other major missed opportunity in sales was that each business type was managed in a silo, there was not client cross pollination.
Delivery Process – Make insights the deliverable. Not only does this reduce effort down the track but it allows the
We also created a set of customer focused KPI that could immediately see whether changes we made to these processes resulted in the gains we expected – this is important because you don't want to be going by gut feel on whether changes are adding value or not – you want to go by value actually added.
The Result
Chris told me right after our Roadmap session "Thank you. I did not expect to get so much from our session. It has changed the way I look at my business forever.…"
I was so happy because I was secretly nervous about working with someone I knew socially.